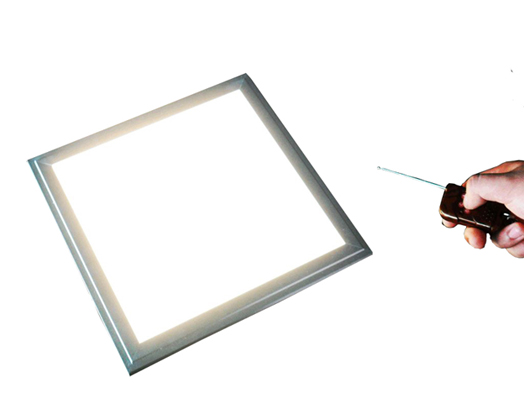 Brightness dimmable LED panel light
2018/8/18 18:20:20
Brand

LED Indoor Lighting

Model

dimmable led panel light, dimming led panel light, dimming led panel, dimming panel light, brightness led panel light, led panels
Introduction
Features:
1. No flickering, No lead,No glare,No UV or IR radiation;
2. Energy Saving. Saving 55%-70% electricity comparing to traditional lights;
3.Low carbon and environment protection,no noise,no warm up time required ,instant start;
4. Strict quality control, lighting aging for 72 hrs and complete inspection before shipping;
5. Long-lifetime more than 50000 hours,it can be worked more than 5 years.
SPEC:
Model No.

Power

Input voltage

LED chip

Lumens

CRI

Size

Lighting Way

W

lm

Ra

( L*W*H ) mm

JS-PL0303-1801

18

AC100-277V

2835

1440

>80

300*300*10

Edge-lighting

JS-PL0306-2401

24

AC100-277V

2835

1920

>80

600*300*10

Edge-lighting

JS-PL0606-3601

36

AC100-277V

2835

2880

>80

600*600*10

Edge-lighting

JS-PL0606-4801

48

AC100-277V

2835

3840

>80

600*600*10

Edge-lighting

JS-PL0312-3601

36

AC100-277V

2835

2880

>80

1200*300*10

Edge-lighting

JS-PL0312-4801

48

AC100-277V

2835

3840

>80

1200*300*10

Edge-lighting

JS-PL0612-6001

60

AC100-277V

2835

4800

>80

1200*600*12

Edge-lighting

JS-PL0612-7201

72

AC100-277V

2835

5760

>80

1200*600*12

Edge-lighting
Applications:
LED panel light widely used school, universities, hospital conference, meeting room, show room, commercial complexes, factories, offices ect
More Products